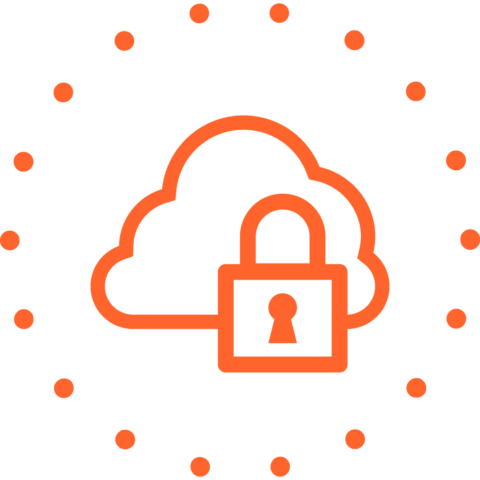 Data protection
As from May 25, 2018 new EU-legislation becomes applicable which intends to strengthen and unify data protection for all individuals within the European Union.
With the General Data Protection Regulation (or "GDPR"), the EU imposes a unique and harmonized framework for personal data protection. These obligations are compulsory for your company if you manage personal data such as names, (e-mail / IP) addresses, phone numbers, etc. of your clients.
Numerous companies are not ready yet to meet the requirements of this regulation.
CALYSTA offers services adapted to this new legislation: audit of personal data handled by your company, implementation of a program for bringing your company in line with the GDPR, as well as information and awareness raising sessions about the issues raised by the GDPR.